About Global Talent Exchange (GTX)
Launched In 2020,
Global Talent Exchange is a platform that mobilizes talent from tech hubs around the world to areas that are being held back by massive skill shortages. Our #ReturnToIndia program is specifically designed to enable and celebrate talent circulation and the joy of homecoming. We empower the diaspora to create impactful careers and contribute to the nation's growth.
The Team Behind the Dream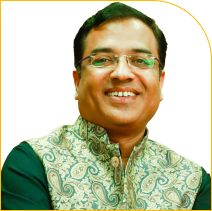 Avinash
Bichali
Co-Founder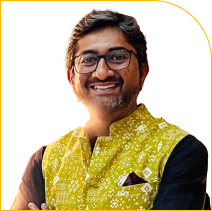 Yadunandan
Monani
Co-Founder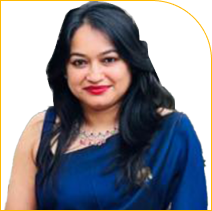 Sharnitha
Suraj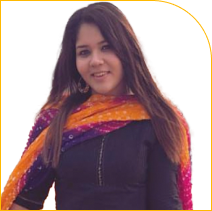 Sameera
A. Khanna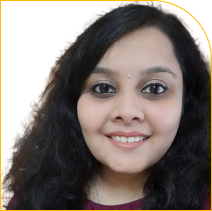 Ankita
D Bafna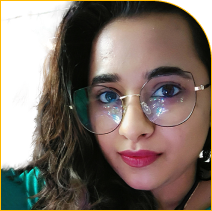 Shriya
Malpani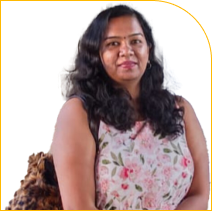 Abinaya
Karthika R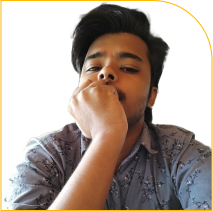 Sathish
Kumar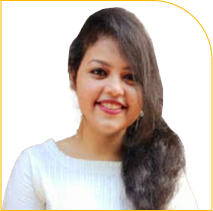 Amanda
Monte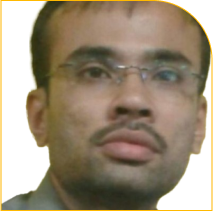 Sameer
Nagarmath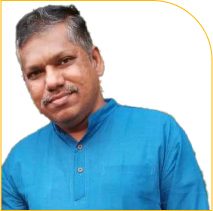 Prashanth
Rao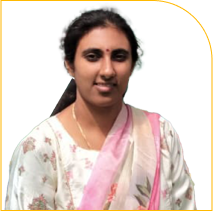 Priya
Adarsha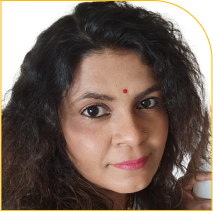 Sunaina A.